02 Jun

The blog section grows up to the FutureTDM Platform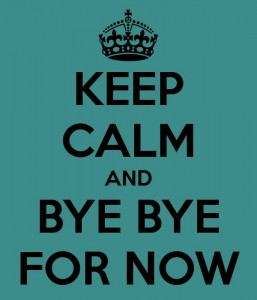 This is the last post on this blog, but don't be sad and keep on reading!
During the last months the FutureTDM project was extremely active: We organised Knowledge Cafes, involved practitioners and stakeholders, and the project was presented at different venues.
To reach a wider visibility a new platform, www.FutureTDM.eu , was launched few days ago: It contains a blog section organized in six different categories (Community & Events, Education & Skills, Legal & Policies, Research & Insights, Stories & Cases, Technologies & Tools), a calendar of Knowledge Cafes and other community events, and several other information related to the TDM landscape.
So, keep on following us on the new FutureTDM Platform!